HawkPoint's software solution is the best answer to analyzing production progress and concerns. We've heard the many difficulties that can occur throughout production and we're here to help:
Problem: We're running behind our planned schedules. Often finding out when it is too late. From the production data we have, we cannot come to any conclusion as to why. Knowing how to solve production and machine issues when they are happening would be beneficial. We can't gather enough data to see why dates are being missed and quality isn't up to our customer's standards.
Solution: The Reporting Dashboard's Live Feed tracks how machines are running in real time; showing progress with quantity produced, percent complete, and speed of machine. Display the report on a TV in a break room, office wall or access via a tablet to always know the progress of your machines.

Once a shift is completed, the Tactical report can be used to further analyze why production is behind schedule. Look into production metrics by operator, shift and machine with quick-glance charts or by individual processes.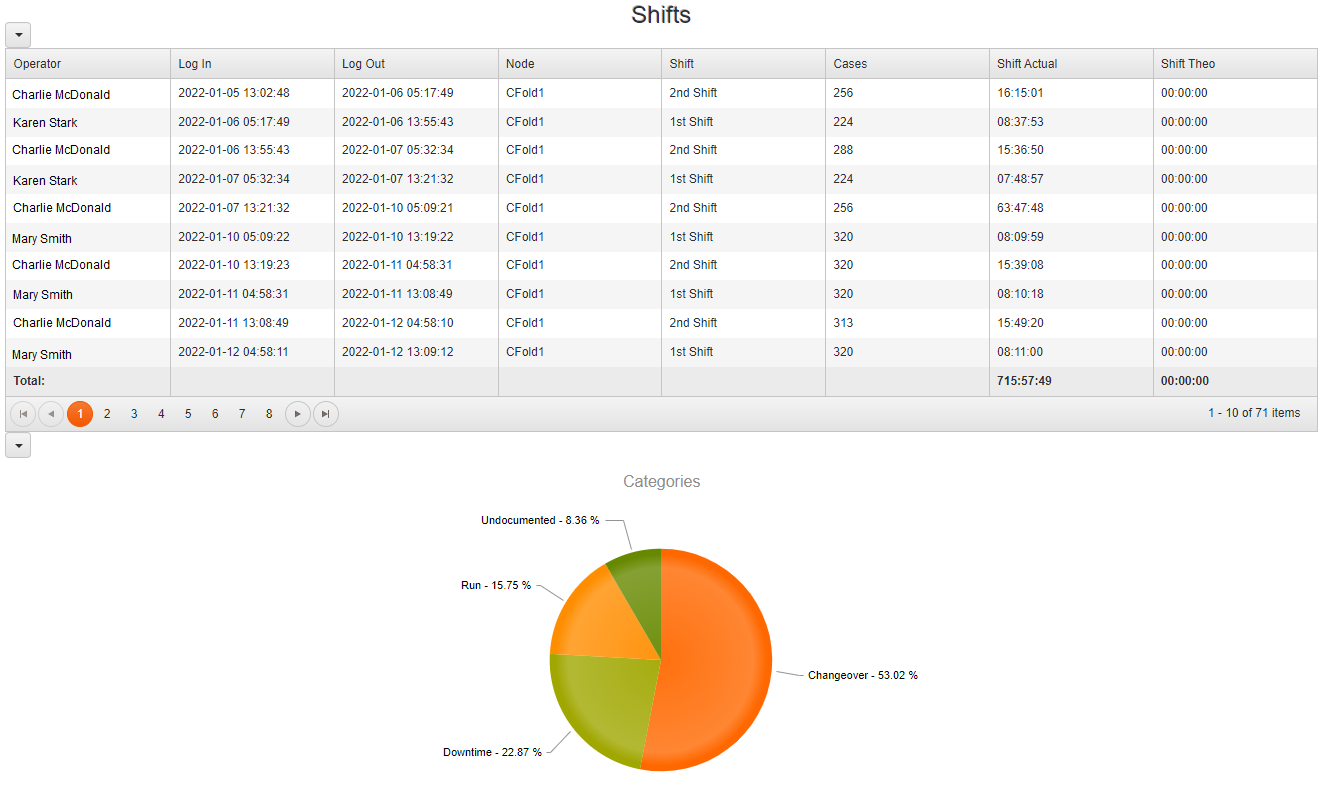 ---
Learn more about RedHawk Reporting Dashboard!